TV presenter Laura Hamilton and her husband Alex Goward have announced plans to revive the old Lord Roberts pub on the Webb Estate as a shop and café.
The couple, who have lived on Purley's Webb Estate for three years, have told us the building, which has been a much-loved post office, will contain a delicatessen and they plan to serve fine coffee, afternoon tea, as well as a ploughmans lunch.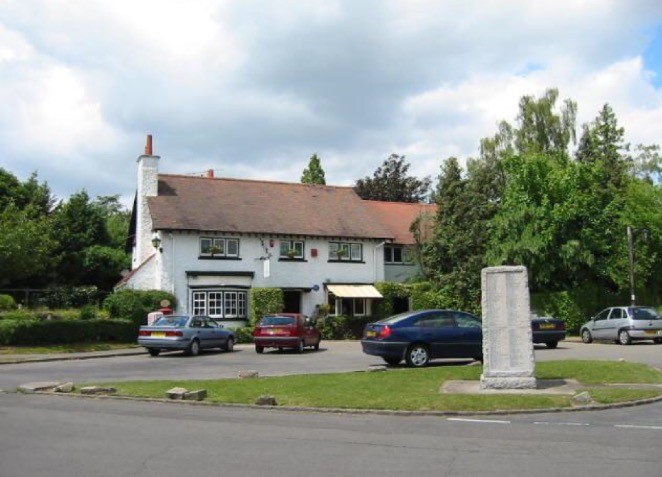 The Lord Roberts was opened by William Webb in 1907 as a temperance pub (serving no alcohol). Laura and Alex know that, in its more recent guise, it was a loved shop for many on the Webb Estate.
In an email to local residents, they said, "If you were a regular visitor to the shop and friends of Mike and Jill, you may have been aware that each Christmas a tree was erected above the door. Following that tradition (but only a little later than usual this year), we will be doing the same.
"We would love you join us for drinks,mince pies and some snacks on 16th December. Come and say hello and take a look at some of our plans (created by our architect Ben) for the new Lord Roberts on The Green before the building work and transformation begins."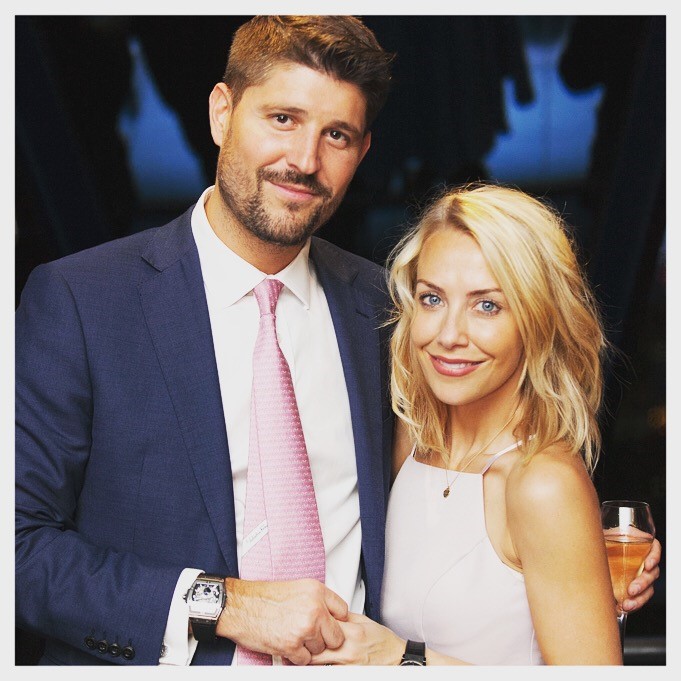 Laura, best known for presenting Channel 4's A Place In The Sun, told Croydon Advertiser, "It was a big thing for everyone that lives in this community when the shop closed. It has made me sad to walk or drive past the shop in the past four months and see it sat empty. My two children Rocco [who is three] and Tahlia [who is 18-months-old] were both born since we moved here and Rocco remembers going there to get sweets, he still points it out.
"From the talks we had with Mr and Mrs Webb we knew they wanted to make sure the site has a future as a shop and remains at the heart of the community. One of our main aims is to reinstate the post office. I will have to be interviewed for my suitability as a postmistress.
You can find out more about Lord Roberts on the Green here - www.lordrobertsonthegreen.com